We are dedicated to reaching the lost for Jesus and growing the church through evangelistic outreach events, training seminars, soul-winner coaching, Bible training, church planting, missions, ministering help to widows, orphans and families, and preserving Christian heritage in America. We are called to reach out and teach, equip & empower the body of Christ to win and disciple souls as the gifts & miracles of the Holy Spirit confirm God's Word of faith and grace.


"I have become all things to all men, that I might by all means, at all costs and in any and every way,
save some by winning them to faith in Jesus Christ." 1 Corinthians 9:22
Bill and Melissa are called to help the body of Christ to maintain the integrity and truth of the full Gospel of Jesus Christ in this generation, to stand strong on the truth of Jesus as Messiah, and teach the Body of Christ to walk in faith, love and power in the abiding presence of the Holy Spirit of Christ. For more than 30 years, Bill has been teaching and preaching the Word and demonstrating the gifts and power of the Holy Spirit. As a former President of both The Tulsa Chapter and South Tulsa Chapter of FGBMF and a graduate of Victory Bible Institute (Tulsa, OK), Bill has a unique call to help business people and professionals minister in the marketplace and grow the Kingdom of God! Bill has been featured on radio and television and traveled around the world (Russia, Argentina, Israel, Canada, Mexico...) conducting faith and power ministry outreaches sharing the Gospel of Jesus Christ. Bill and Melissa empower and equip believers everywhere to come into the knowledge of our Lord, learn to adore and worship God, and work with Him as the LORD confirms His Word. We are taking the Gospel to this generation by every means available: technology, internet, mobile, broadcast television, radio and print!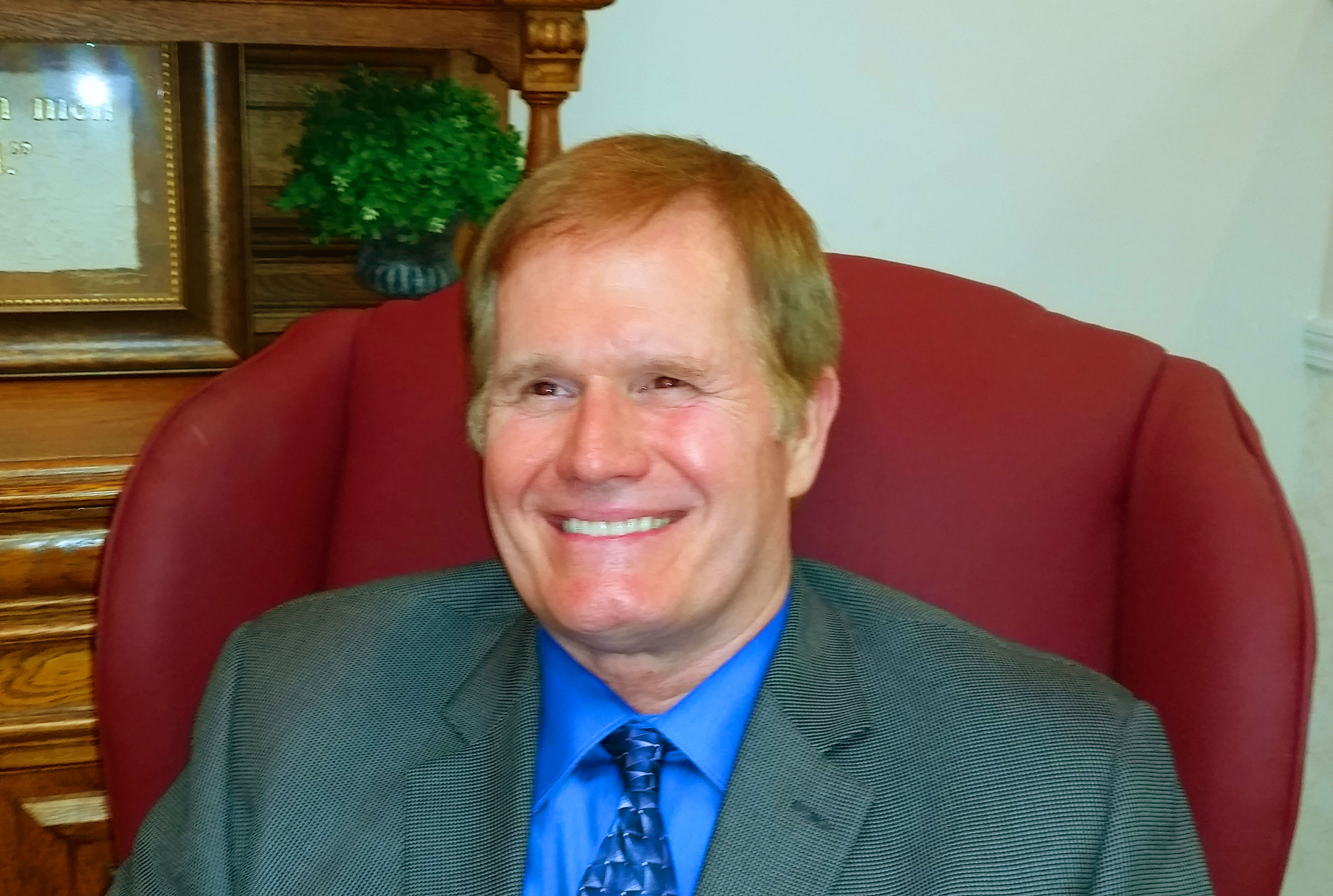 Rev. Bill Shepherd

Bill Shepherd Ministries®, President & Co-Founder
Revival On Our Doorstep®, President & Co-Founder, International Director
Mission America®, Church Growth Evangelism Outreach Program, Co-Founder & Director
American Alliance Processing, Electronic Payment Services, Ministries, Websites, Churches, Businesses
Certified Impact Consultant, CIC, Strategic Planning, Non-Profit Organizations, Planning Seminars
Shepherd Media Productions®, Co-Founder
ICFM, International Convention of Faith Ministries Member
Victory Bible Institute (Victory Bible College) Graduate

Christian media editor, teacher, evangelist
University of Florida, Bachelor Degree Public Relations
Missions
Mission America®, Evangelism Outreach October 31, Revival On Our Doorstep
Victory Christian Center, St. Petersberg, Russia
ORU Medical Mission, Oral Roberts University, Argentina, Omar Cabrera Ministries
Texas
KCM Evangelism Outreach Team, Believers Conventions, Fort Worth, Texas
Tulsa, Oklahoma
First Nations Under God, Outreach Team, David Ingles Ministries
Evangelism Outreach Team, David Ingles Ministries
Praise & Worship Team, David Ingles Ministries
Tulsa Street Gang Ministry Outreach
Assistant to Area Director ICFM Tulsa
Prayer Team, Destiny Church
Friends in Need Meal Ministry, Destiny Church
Evangelism Outreach Team, Rhema Bible Church
FGBMF, President, Tulsa Chapter
FGBMF, President, South Tulsa Chapter
John 3:16 Mission, Non-Profit Organization/Business Expansion Consultant, Board Member
Chris Beach Ministry Plan, Non-Profit Organization/Business Expansion Consultant
Christian Coalition, State Coordinator, Bible Curriculum
Billy Graham Crusade, altar counselor
Victory Christian Center, Tulsa, Oklahoma
Evangelism Outreach Coordinator
Altar counselor
Businessmen's Prayer Group Leader
Children's Prayer Group Administrator, 22 Children's Groups, age 6-12
Soccer Coach, age 5-10
Children's Nursery Teacher, age 2 & under
Jacksonville, Florida
700 Club-Phone Counselor
Children's Pastor/Sunday School Teacher, age 4-5, Word of Life Church
Coordinator, Outreach & Picketing, Citizens Against Pornography
Christian Courier Newspaper, Editor & Writer
Bible Home Ministry Group Leader, 5 years
Gulf Breeze/Pensacola, Florida
Acolyte, St. Francis of Assisi Episcopal Church
Altar Server, St. Francis of Assisi Episcopal Church
Choir, St. Francis of Assisi Episcopal Church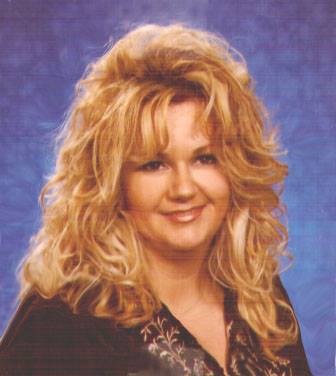 Rev. Melissa Smith-Shepherd

Bill Shepherd Ministries®, Vice-President & Co-Founder, Chief Technology Officer
Revival On Our Doorstep®, Vice-President & Co-Founder
Mission America®, Church Growth Evangelism Outreach Program, Co-Founder
American Alliance Processing, Electronic Payment Services, Ministries, Websites, Churches, Businesses
ICMS, Strategic Planning, Non-Profit Organizations, Planning Seminars, Chief Technology Officer
Shepherd Media Productions®, Co-Founder, Producer, Director
ICFM, International Convention of Faith Ministries Member
Christian author, editor, publisher, teacher, mentor

President, Melissa Smith-Shepherd Health & Wellness

Master of Science Information Systems-Telecommunications Management, MSTM
Oklahoma State University

Master of Science Business Administration, MBA
Northeastern State University

Bachelor Degree History, Minor Modern Foreign Language-French, Spanish
Northeastern State University

CISSP-Certified Information Systems Security Professional NSA
CISA-Certified Information Systems Security Risk Analyst, NSA
IASO-Information Assurance Security Officer, US Army
Tulsa, Oklahoma

Revival On Our Doorstep Outreach, Bill Shepherd Ministries
First Nations Under God, Outreach Team, David Ingles Ministries
Evangelism Outreach Team, David Ingles Ministries
Praise & Worship Team, David Ingles Ministries
Assistant to Area Director ICFM Tulsa
International Prayer Team, International Convention of Faith Ministries, ICFM
Prayer Team, Destiny Church
Friends in Need Meal Ministry, Destiny Church
Victory Christian Center, Hebrew Ministry Associate, Prayer Team
Great Awakening Outreach Street Minister, Shreveport, Louisiana, Dr. Rodney Howard-Browne
Healing Ministry Outreach, Andy Harrington Ministries
Tahlequah, Oklahoma
Ministerial Alliance Prayer Team, City-wide, Interdenominational
Ministerial Alliance Associate/Speaker/Coordinator
Law & Justice Council Founder & President, Nu Delta Sigma
College Ministry-Mentor/Counselor
College Outreach Ministry Team Coordinator/Prayer Group
Homeless Mission Minister/Coordinator Food & Clothing Division
Church Writer/Reporter, Tahlequah Daily Press
McAlester, Oklahoma
Evangelism Outreach Team Minister, Harrington Ministries
Database Administrator, Harrington Ministries
Haileyville Christian Church, Praise & Worship
Van Buren, Missouri
First Baptist Church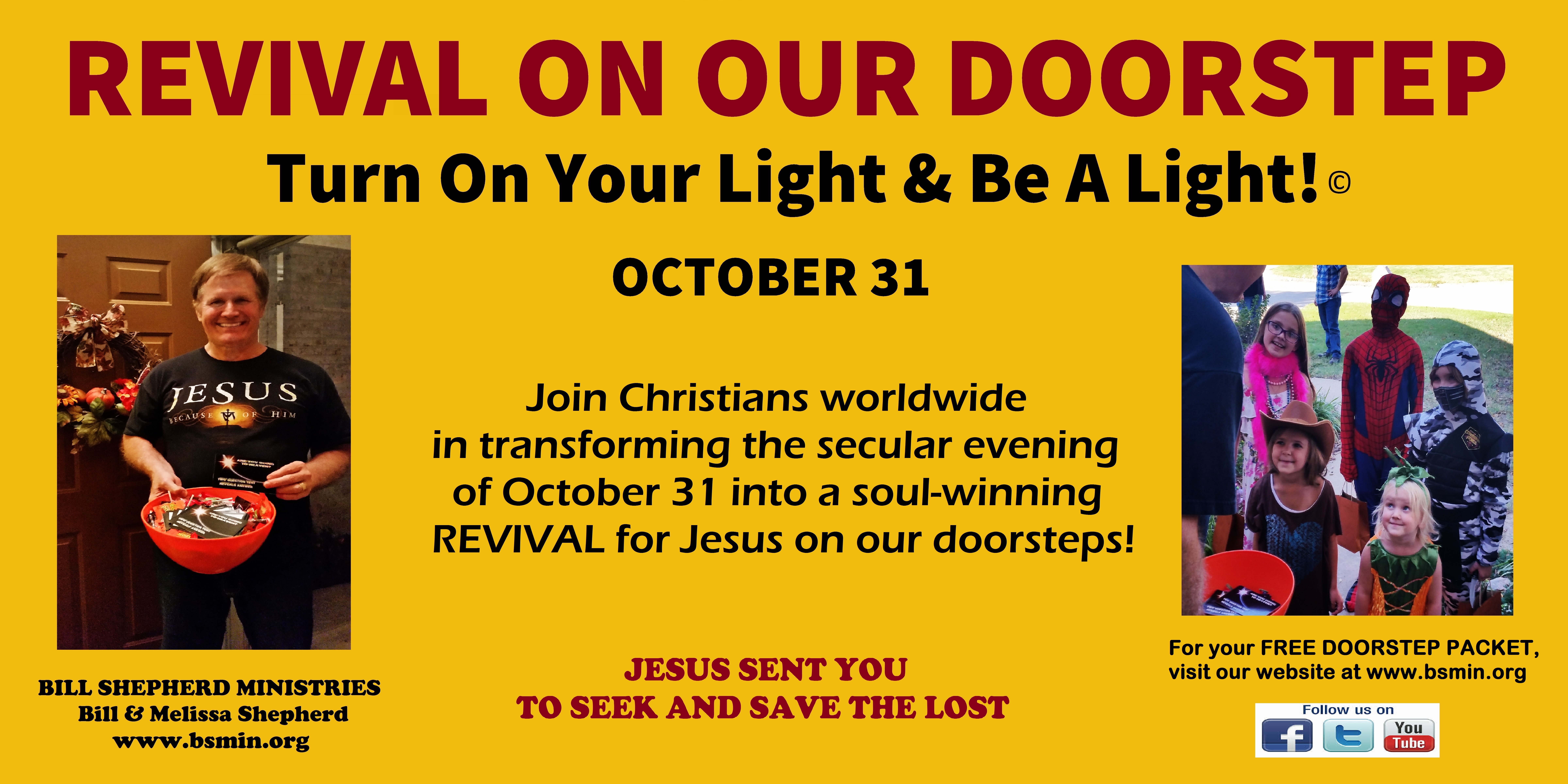 LIKE US ON FACEBOOK: REVIVAL ON OUR DOORSTEP and at BILL SHEPHERD MINISTRIES


FOR INFORMATION ON HOW TO DO THE REVIVAL ON OUR DOORSTEP OUTREACH EVENT: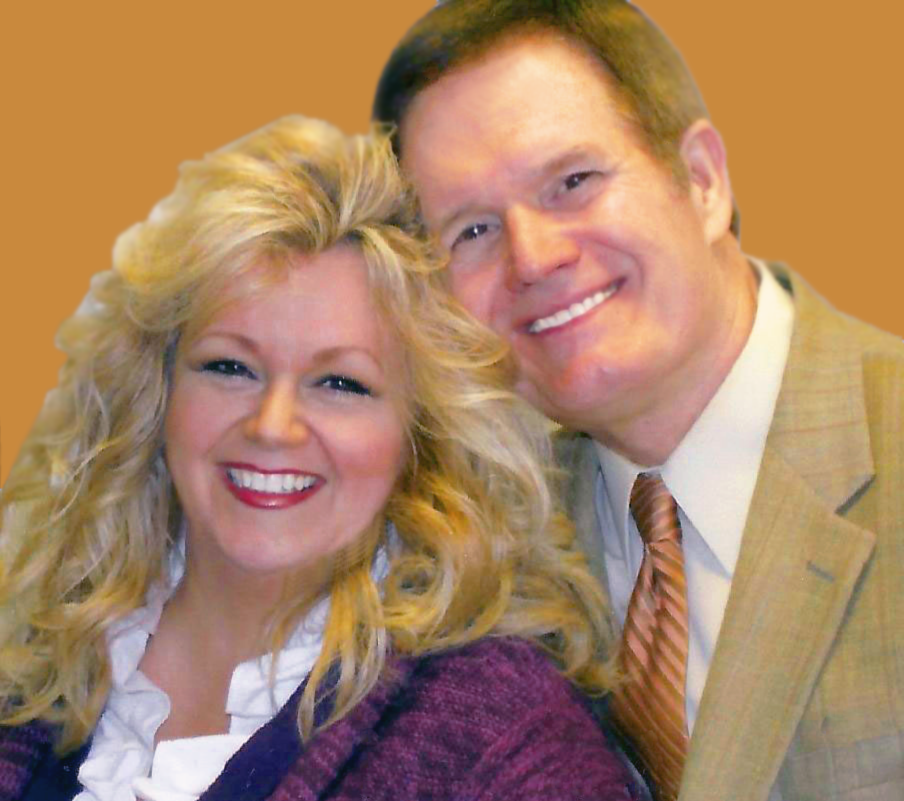 CONTACT OUR MINISTRY

BILL SHEPHERD MINISTRIES
BILL AND MELISSA SHEPHERD
PHONE: 918-355-0059


GIVE A DONATION TO BILL SHEPHERD MINISTRIES