Give a donation to Bill Shepherd Ministries
by PAYPAL:


Send your offering or love gift to us by mail at:
Bill Shepherd Ministries
P.O. Box 35686
Tulsa, OK 74153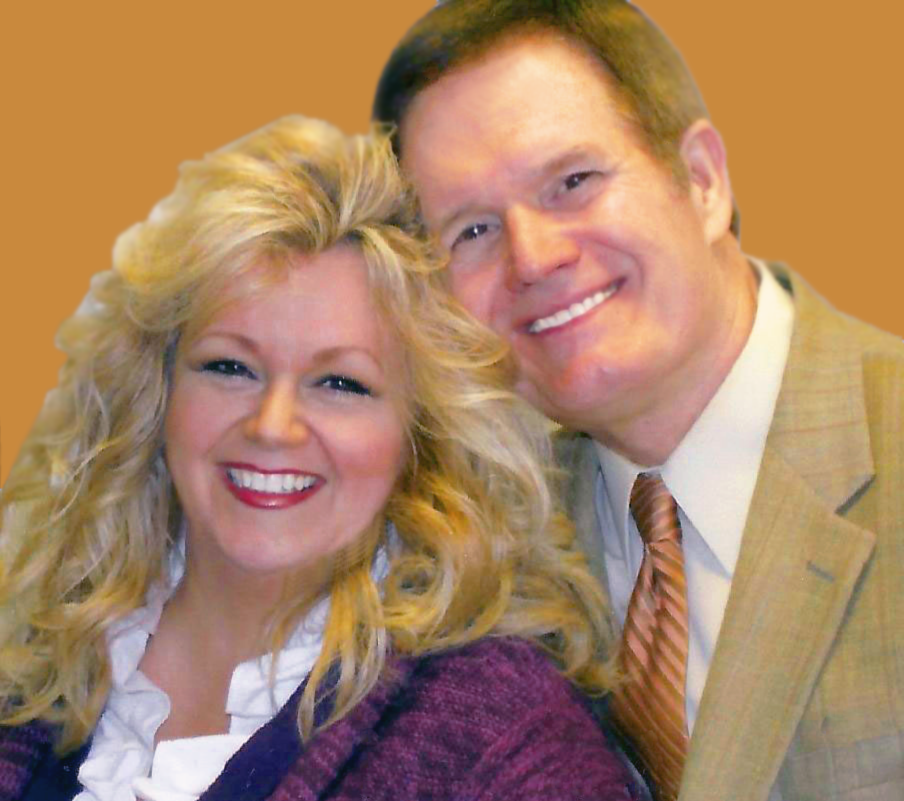 We appreciate your kindness and generosity!
Thank you for being our partner in helping us to reach children and families
with the Gospel of Jesus. God bless you and your family!


We love you!



Bill and Melissa Shepherd

LIKE US ON FACEBOOK: REVIVAL ON OUR DOORSTEP and BILL SHEPHERD MINISTRIES

FOR INFORMATION ON HOW TO DO THE REVIVAL ON OUR DOORSTEP OUTREACH EVENT:


CONTACT OUR MINISTRY

BILL SHEPHERD MINISTRIES
BILL AND MELISSA SHEPHERD
PHONE: 918-355-0059


GIVE A DONATION TO BILL SHEPHERD MINISTRIES